USING ACCEPTANCE AND MINDFULNESS TO REDUCE PROCRASTINATION AMONG UNIVERSITY STUDENTS: RESULTS FROM A PILOT STUDY
Resumo
Academic procrastination, the irrational tendency to delay the beginning and/or end of an academic task, is a pervasive problem for a significant number of university students. There are several cognitive and behavioral therapy (CBT) interventions for procrastination that exist but there is a lack of outcome research. There has been a recent emergence of new CBT approaches, such as Acceptance and Commitment Therapy (ACT) that use acceptance and mindfulness methods to promote behavioral change. These approaches are particularly well suited for addressing procrastination. The purpose of this article is to present data from a pilot study using acceptance and mindfulness techniques in a group intervention with university students. The hypothesis is that that the intervention would reduce procrastination and improve acceptance and mindfulness related variables. Results show that the intervention helped reduce procrastination and increase mindfulness. The intervention was also proven to be acceptable and feasible for a university student population. Future research directions and implications are discussed.
Keywords: Procrastination. Acceptance and commitment therapy (ACT). Cognitive-behavioral therapy (CBT). Mindfulness.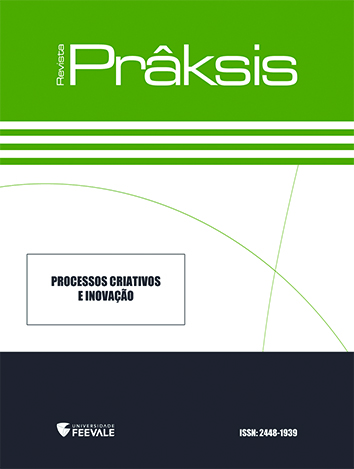 Downloads
Como Citar
Dionne, F. (2016). USING ACCEPTANCE AND MINDFULNESS TO REDUCE PROCRASTINATION AMONG UNIVERSITY STUDENTS: RESULTS FROM A PILOT STUDY. Revista Prâksis, 1, 8–20. https://doi.org/10.25112/rp.v1i0.431
Licença
• Os autores mantêm os direitos autorais e concedem à revista o direito de primeira publicação com o trabalho licenciado sob a Licença Creative Commons - Attribution 4.0 International (CC BY 4.0).
• Os autores são estimulados a publicar e distribuir seu trabalho online (ex.: em repositórios institucionais ou na sua página pessoal), pois isso pode aumentar o impacto e a citação do trabalho publicado.